Solocanarias, our company
Solocanarias SL has been constantly growing in the last 15 years.

Solocanarias SL is the result of an associates group's initiative that has an established experience in the banana's sector. Every partner is linked to the production, maturation and distribution of the most famous product of the Canary Islands.

The transport of bananas from the Canary Islands to the Peninsula is the main logistics management service that Solocanarias offers. But our company also manages refrigerated and frozen goods from the Peninsula to the Islands.

Our company offers national and international road transport as well as maritime transport. Thanks to the experience and professionalism in the maritime transactions, Solocanarias has become a reference company for the maritime transport in the Ro-Ro category.

Our success is obviously due to the tight relationship we have with the Canary Islands as well as to the management, loyalty and guarantee we offer in our transport services.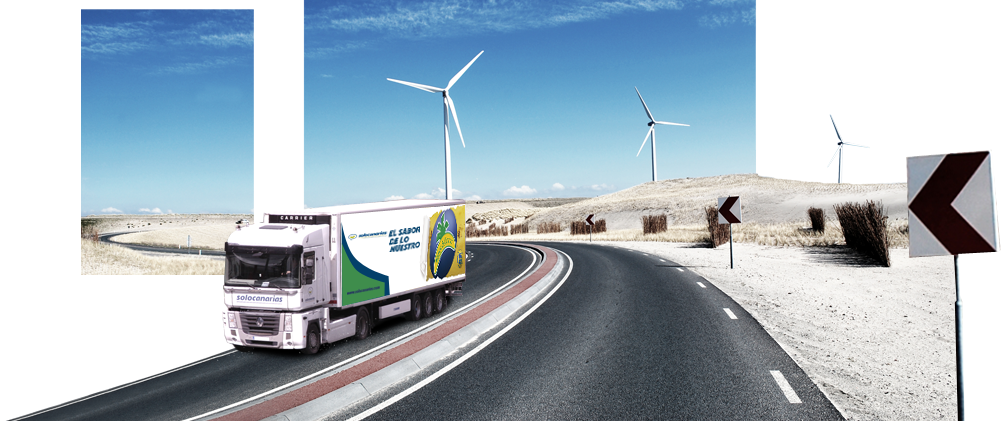 Our Values

Commitment
Our experience in the sector guarantees our commitment with every single customer of us. Due to the fact that we have the support of an excellent team, we are able to provide logistics solutions depending on the customer's necessities.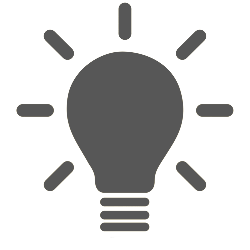 Innovation
We are always investing in cutting edge technology to improve our facilities and our fleet in order to be able to guarantee the best transport service and the goods storage.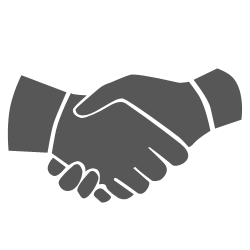 Corporate responsibility
Solocanarias has carried out plenty of actions in order to create employment and wealth in the Andalusian capital. The company has also developed several corporate responsibility programs along its history.