Services
Solocanarias SL wishes consolidate itself as a national logistics company offering a personalized, constant and continued service to its customers.
The main logistics route is established between the Peninsula and the Canary Islands. This route is developed by road and maritime transport from Sevilla and Cadiz to Las Palmas de Gran Canaria, Santa Cruz de Tenerife and Santa Cruz de la Palma.
Currently, our facilities are equipped with the newest technology and with a semi-trailers fleet equipped with refrigerator systems which are strengthened for the maritime transport.
Every transaction is personalized and adapted to the necessities and requirements of each logistics project.
Our goal is provide and guarantee real, effective and reliable solutions in order to our customers can trust on us. We track the goods from the point of departure to the point of arrival. There is also available a 24/7 telephone service to attend any enquiry our customers may have.
Thanks to the national and international logistics we can reach and supply anywhere in Europe.
Our Services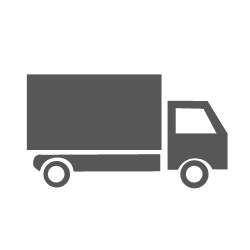 National and International road transport
National and International goods transport services. We have a large fleet of vehicles which make possible to cover our transactions.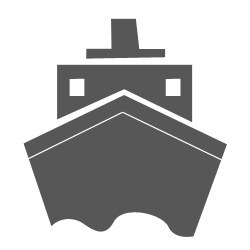 Maritime transport
Our company is a reference maritime transport company which goes from Sevilla to the Canary Islands with the Ro-Ro category. Our 10 years logistics career guarantees us.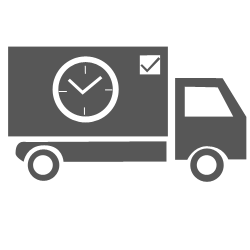 Personalized logistics
We adapt ourselves to the necessities of every customer and its goods through a complete tracking of the delivery process. We guarantee the arrival to the point of arrival in the best conditions possible.